Professional Services and Trades in Leyland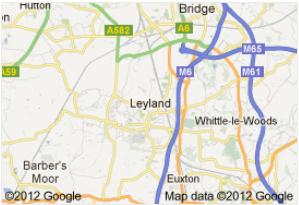 Our aim is to provide you with a whole of information that can help you make the right decisions regarding local businesses and property, we even offer help and advice on choosing the right type of builders, accountants, bookkeepers, plumbers and solicitors to carry out work on your property.
Contact us for more information on how our great Estate Agency services in Leyland can help you.
Please find a list of professional and trade services we recommend in the Leyland area. Whether you are looking for a Leyland Accountant or a landscaper in Leyland, a plumber based in Leyland we can help.